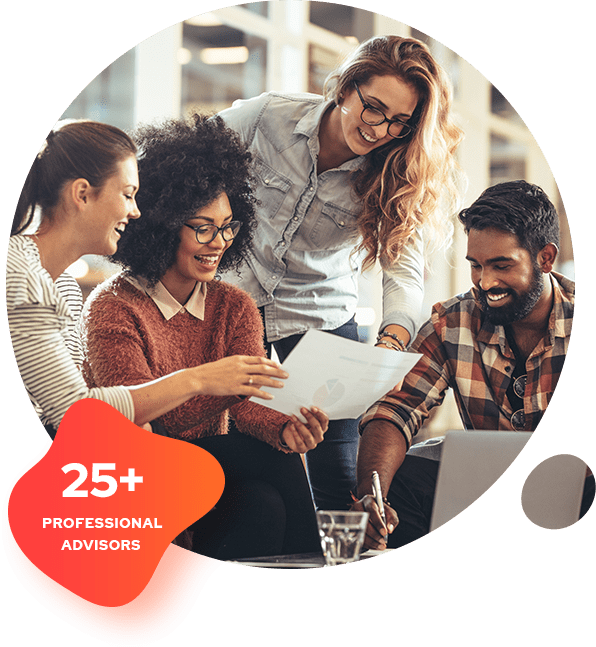 who we are
We're on a Mission to
Change Your View of SEO
SEO Real Estate Investors is a values-driven SEO agency dedicated to empowering our customers.
We are a full-service digital marketing agency that specializes in search engine optimization (SEO). We have a team of experienced SEO professionals who are dedicated to helping our clients achieve their desired results. SEO for real estate investors, we offer a wide range of SEO services, from keyword research and analysis to link building and content creation. We also offer competitive prices and customize our services to fit our clients' needs. Contact us today to learn more about our services and how we can help you achieve your desired results.
Our goal is to provide our clients with the necessary tools and strategies to help them succeed in today's competitive online marketplace. In our blog, we will be sharing tips and advice on how to optimize your website for better search engine ranking, how to create effective content that will engage your audience, and how to use social media to promote your brand. We hope that you will find our blog helpful and informative. Thank you for reading!