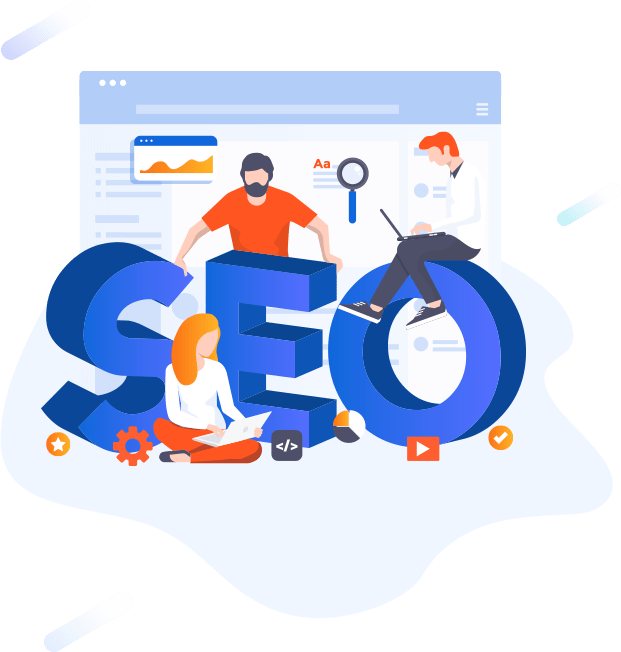 about us
Grow Your Business
with Our SEO Agency
SEO Real Estate Investors can improve your search engine rankings! Get more leads to your real estate website
Over the years, we have worked with Fortune 500s and brand-new startups. We help ambitious businesses like yours generate more profits by building awareness, driving web traffic, connecting with customers, and growing overall sales. Give us a call.
If you own a real estate business and want to increase your online presence, consider working with an SEO for real estate investors agency. SEO, or search engine optimization, is a process that helps your website rank higher in search engine results pages. We specialize in helping businesses improve their online visibility and organic search ranking.
By working with us, you can expect to see an increase in website traffic and qualified leads. It can lead to more website visitors and potential customers. We know what it takes to get results, and we're committed to helping you reach your goals. Real estate investor SEO, At our SEO agency, we can help you choose the right keywords, create quality content, and build links to your website. We also offer monthly reports so you can track your progress. Contact us today to learn more about how we can help you grow your business.